Services
Based in Lawrenceburg Kentucky, we provide services for both commercial and residential properties across Central Kentucky. In addition to our main services, we also provide Bobcat and Backhoe Service, Pressure Washing, and Snow and Ice Maintenance.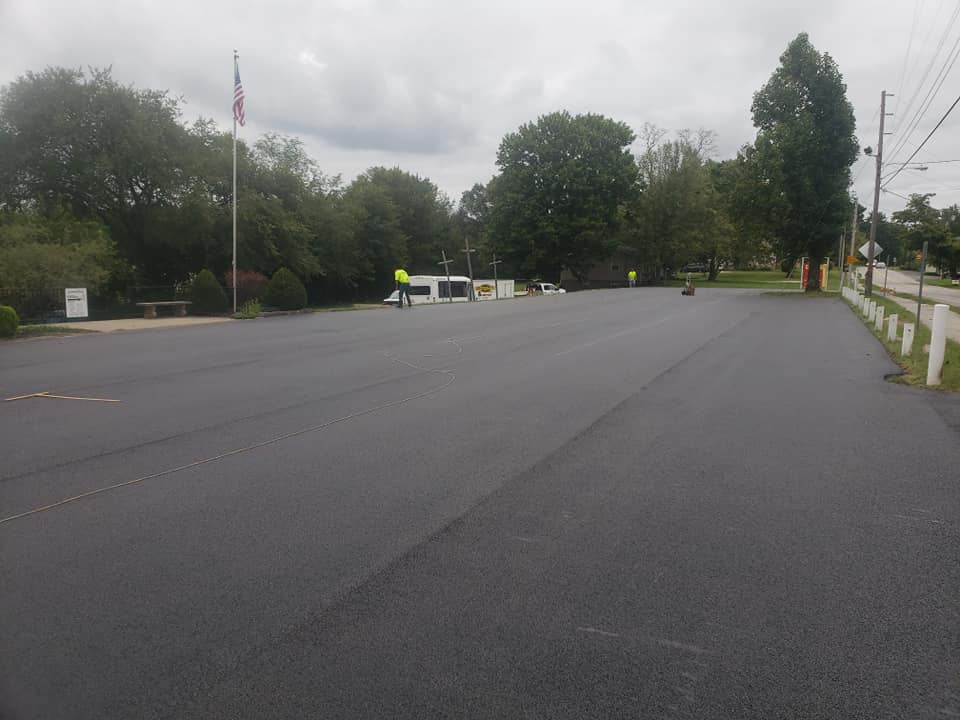 Sealcoating
Sealcoating adds a protective coating to asphalt-based pavements to provide a layer of protection from natural elements. This will make your asphalt safer and look brand new.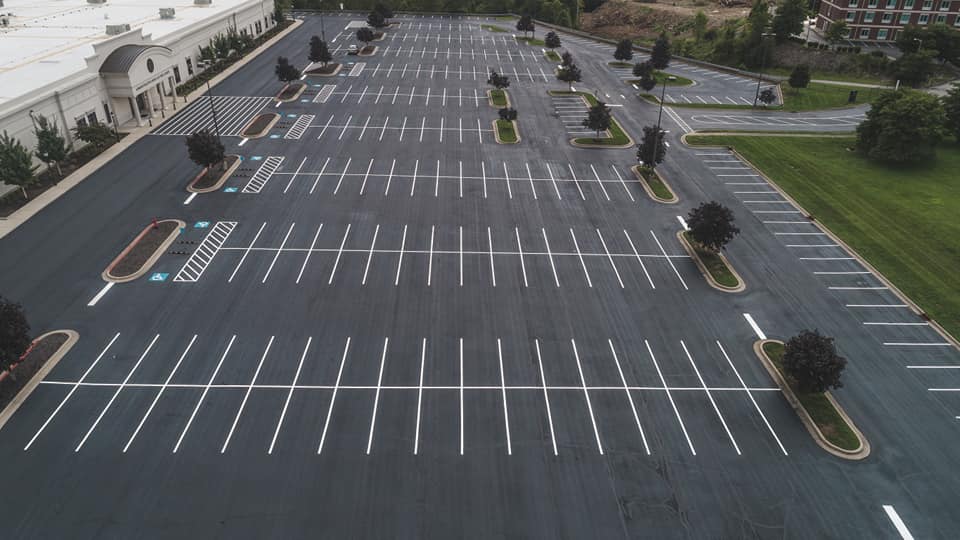 Striping
We take a lot pride in our striping. We treat every project as if it is our own property. In addition to parking lot striping, we can also stripe for playground games like basketball, four square, etc.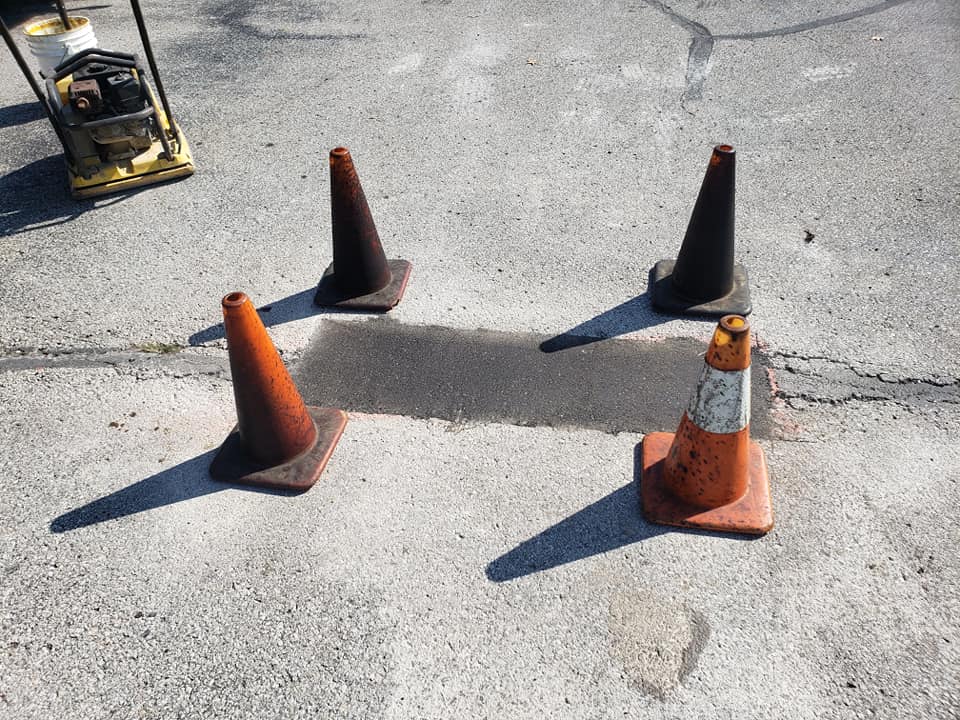 Patching
We also perform maintenance to asphalt. Patching and filling dangerous cracks.